See on Scoop.it – Body Wisdom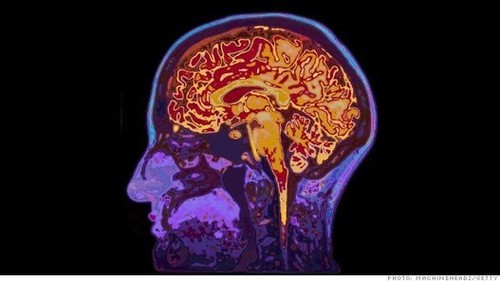 We've fostered generations of managers with robust analytical skills and poor social skills, and we don't seem to think that matters.
Deborah Lange's insight:
Great article, but so dis-appointing that there are people like me who have been working in this area and saying this for as long as my career. Just shows how pervasive hierarhical, rational, logical, thinking is in our socity. On the other hand, exciting and dare I say it "delicious" as there is so much work out there. So, if you are ready to open up to a whole new world, contact me!
See on management.fortune.cnn.com